News
Statement of work for the "Opti-Corrugated" system implementation has been developed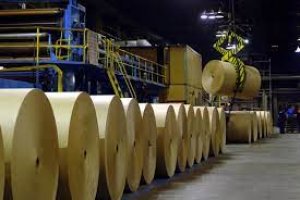 A pre-project survey was completed at Uralbumaga LLC with the aim of redesign of production processes and further implementation of Opti-Corrugated production planning system.
As a result, the concept of the system was approved, and requirements for the Opti-Corrugated system implementation were agreed.
LLC Uralbumaga is a member of the PCBK group of companies (Perm Pulp and Paper Company) – one of the largest corrugated packaging enterprises in Russia.
Show all news