News
Opti-Sawmill update for better response to external calls

Karelian Wood Company LLC (Karelia Republic) member of the forest industry Segezha Group Holding (part of Sistema JSFC), specializes in logging and wood processing.
Optimizing the planning and managing production has a critical impact on the process performance.
Therefore, Karelian Wood Company decided to continue the cooperation with Opti-Soft on upgrading the earlier installed Opti-Sawmill system.
The improved version of the system will enable factory to better respond to dynamically changing market environment and optimize the enterprise operation.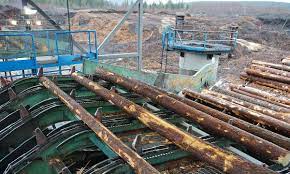 Show all news