News
ForestTech Accelerator - selection of advanced solutions for the forestry industry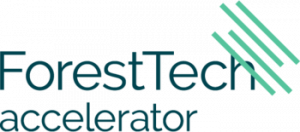 The leading forestry companies are actively seeking, selecting and implementing advanced new technologies and tools.
For this reason Priangarsky Timber Processing Complex (PLPK) in December 2020 launched ForestTech Accelerator together with the Global Venture Alliance (GVA).
About 200 projects of Russian companies were submitted for the first stage of evaluation. Only 36 of them were selected for the Pre-accelerator that included trainings and extensive expertise.
The Pre-accelerator lasted from January 15 to March 5, 2021 and at the Selection Day the jury selected 10 projects to participate in the Accelerator. Its main goal is to pilot the project at the customer site with the prospect of further scale-up. Opti-Soft was among the 10 winners with its software production planning system Opti-Sawmill.
Selection criteria included:
• value proposition for the industry;
• innovative component in comparison with existing market solutions;
• product / solution maturity – availability of MVP or ready-to-sell product;
• business maturity – the business model and sales.
Now, from March to June 2021, Opti-Soft will implement a pilot project at Priangarsky LPK – the largest logging and timber processing enterprise in the Krasnoyarsk region, supplying goods to Russia, China, Japan, Europe and the CIS countries.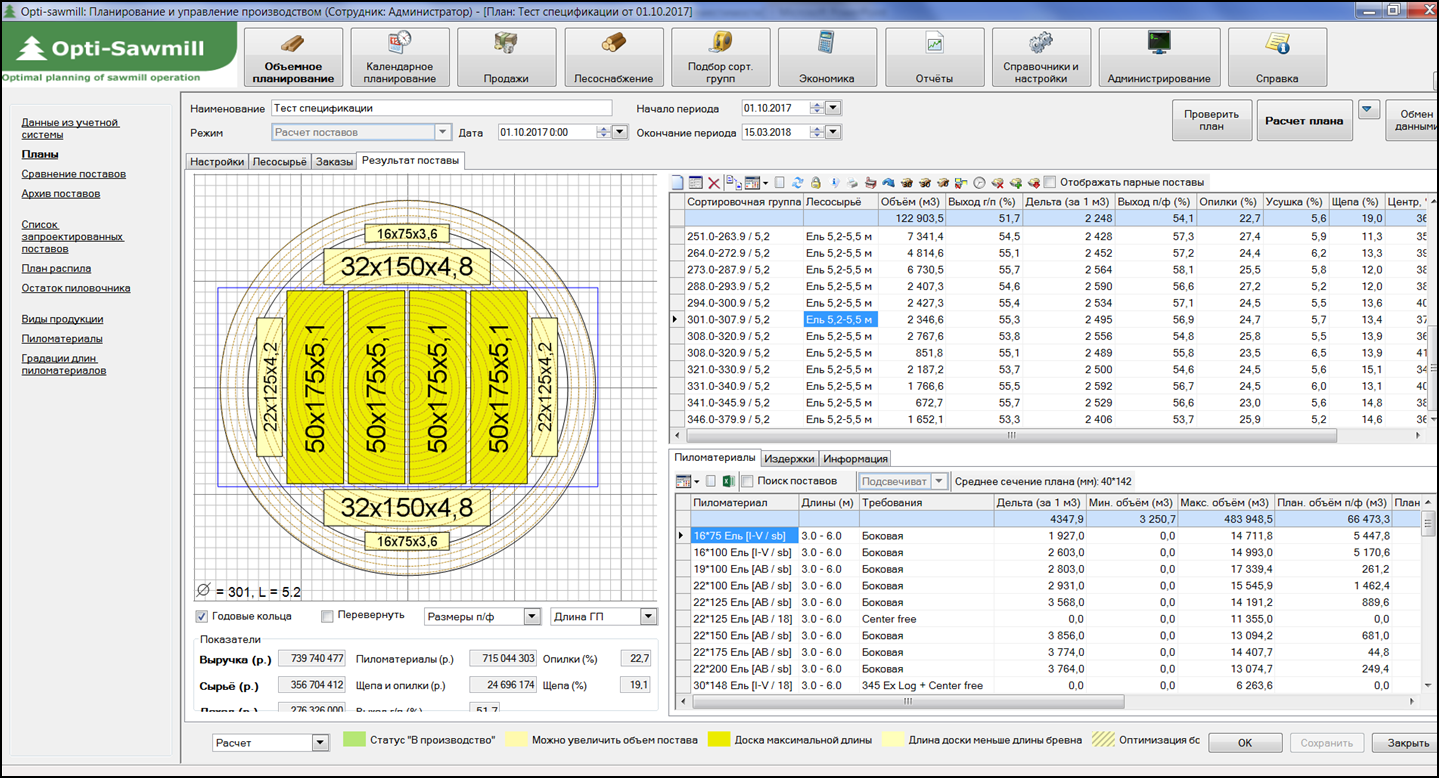 Show all news