News
Optimal management of loading in TechnoNIKOL - Construction Systems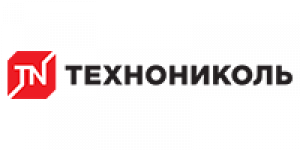 In December 2020, Opti-Soft company has completed the implementation of the "
Loading
" цeb-service that enables automatic solution of complex tasks related to loading finished goods and choice of vehicles.
TechnoNikol
is one of the leading domestic manufacturers of materials for roofing, waterproofing and thermal insulation. The group of companies includes factories, sales offices and training centers in Russia and other European countries. The number of employees exceeds 5000 people.
Now the growing company uses "Loading" service, which optimizes road and container transportation and thus significantly saves financial, material and human resources.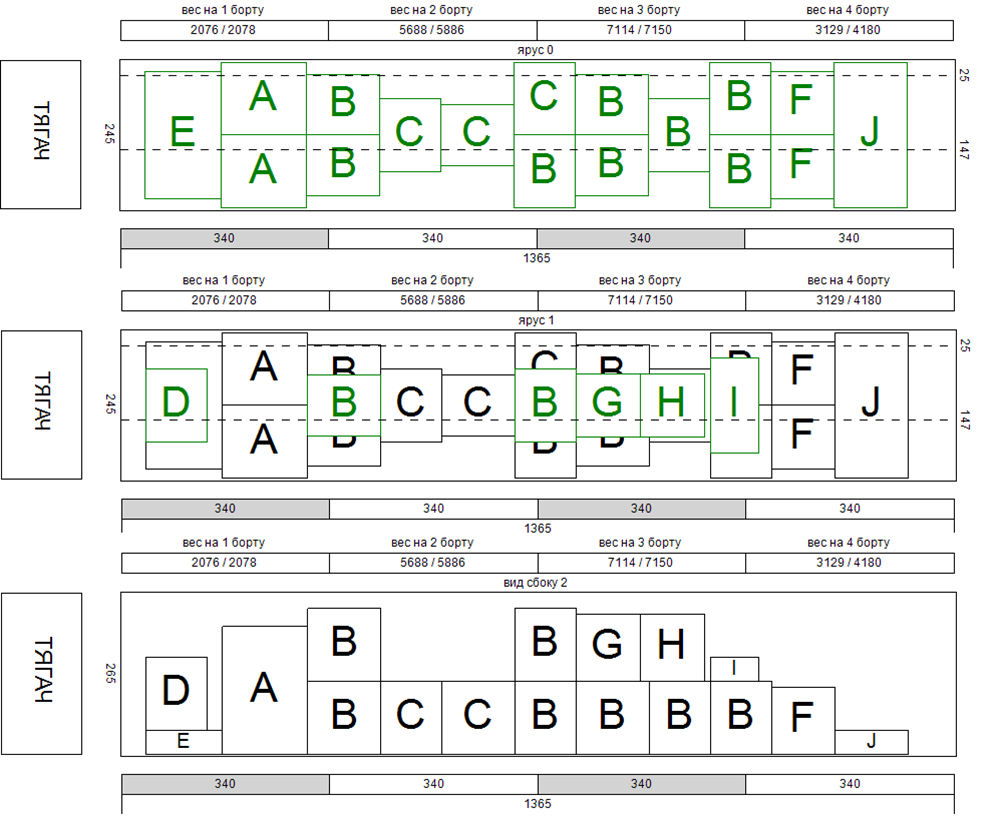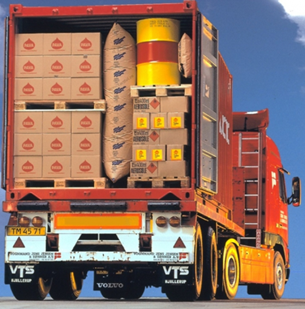 Show all news