News
Upgrade of the operational management system at Arkhbum JSC
JSC "Arkhbum"
- the corrugated packaging subsidiary of JSC "Arkhangelsk Pulp and Paper Mill" – unites 4 plants in the European part of Russia.
For several years, the company has been using software products from OMP for operational management.
In 2022, the company decided to replace foreign software with the domestic system of Opti-Soft company, which has performed well in the corrugated industry of Russia and the CIS countries. Its implementation begins at the production site in Ulyanovsk.
The
Opti-Corrugated
software is the leading product in Russia for planning and managing production of corrugated board goods. The system integrates the commercial and production services of the enterprise, ensures the "just-in-time" fulfillment of orders and reduces production costs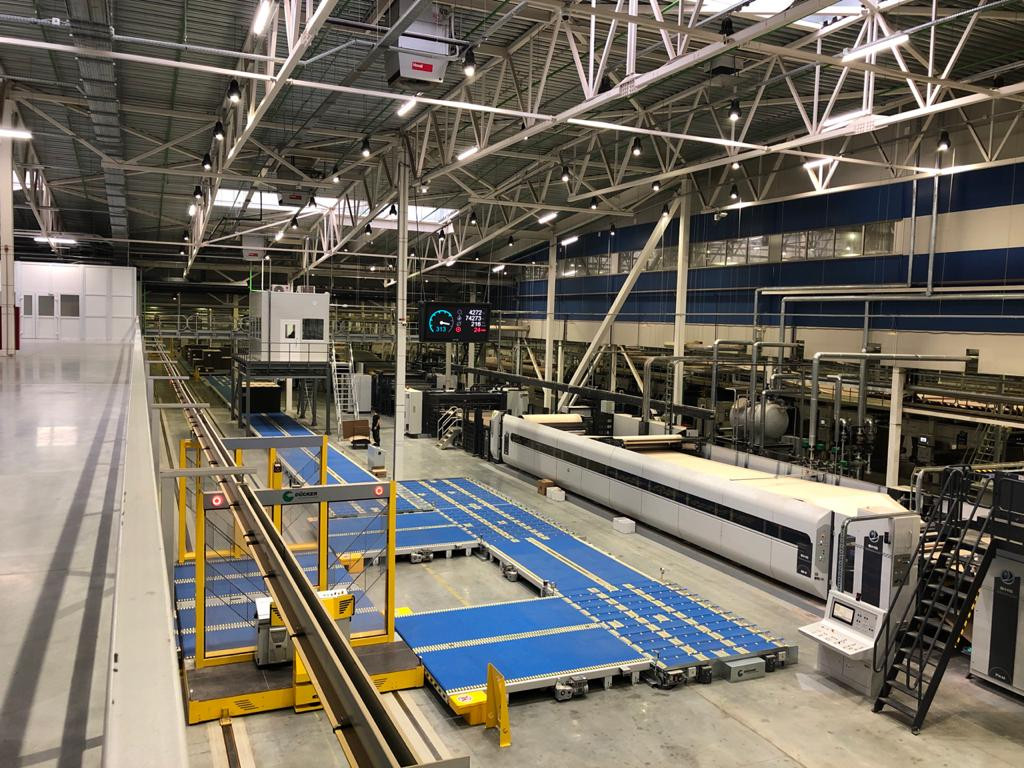 Show all news