News
The implementation started in the Vladimir region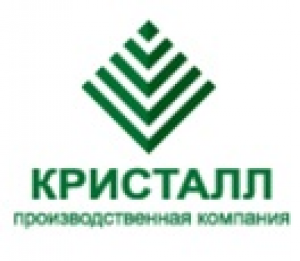 After the survey was completed at the end of 2022 at
Crystal 33
, the implementation of the "
Opti-Corrugated
" began. The expected results include the unification of business-processes at commercial and production units of the enterprise, ensuring the fulfillment of orders "just-in-time" and reducing production costs.
The "Crystal 33" company produces corrugated cardboard and packaging of all shapes and sizes using three- and five-layer corrugated cardboard and micro-corrugated cardboard of the highest grades. It ensures moisture resistance, strength and reliability of the finished goods.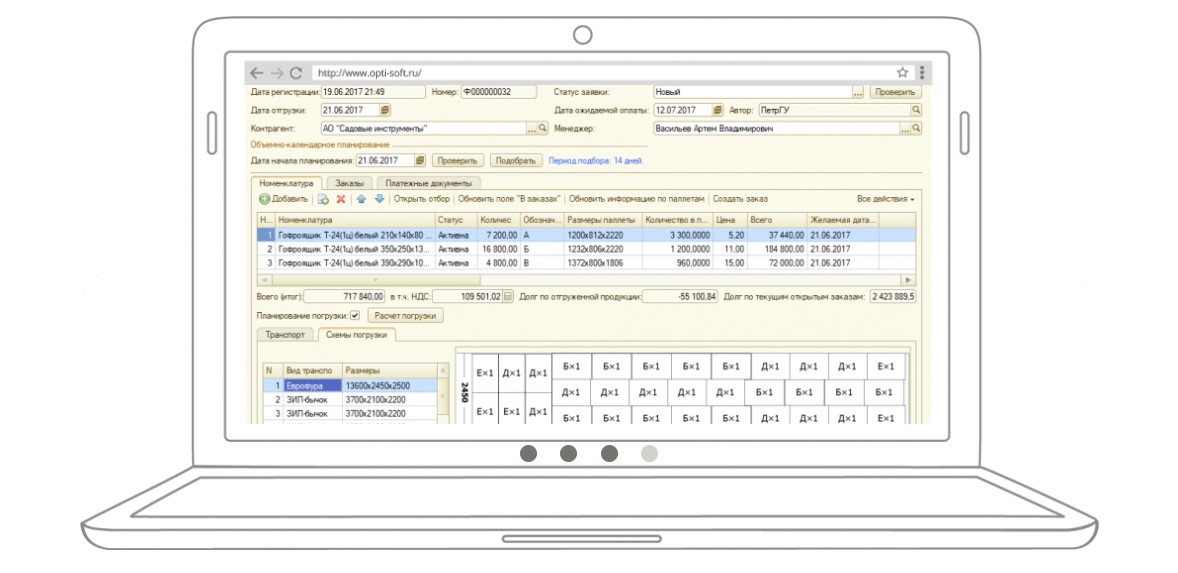 Show all news