News
Audit of business processes at Archbum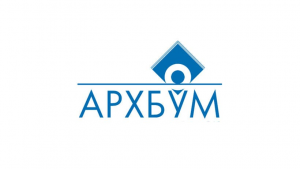 Audit of business processes is an important element for implementing large-scale changes. This is a necessary part of the pre-project survey to ensure smooth implementation of the "Opti-Corrugated" software in the future.
Arkhbum
is a subsidiary of Arkhangelsk pulp-and-paper mill, which specializes in the production of corrugated packaging. It uses only high quality pulp and cardboard, marked with golden diplomas "100 best goods of Russia". All enterprises have a guaranteed own raw material base - high-quality packaging cardboard from the Arkhangelsk pulp-and-paper mill.
The
Opti-Corrugated
system is developed with modern programming technologies, uses complex mathematical models and optimization algorithms and includes the best practices for automation of enterprises for the production of corrugated cardboard goods.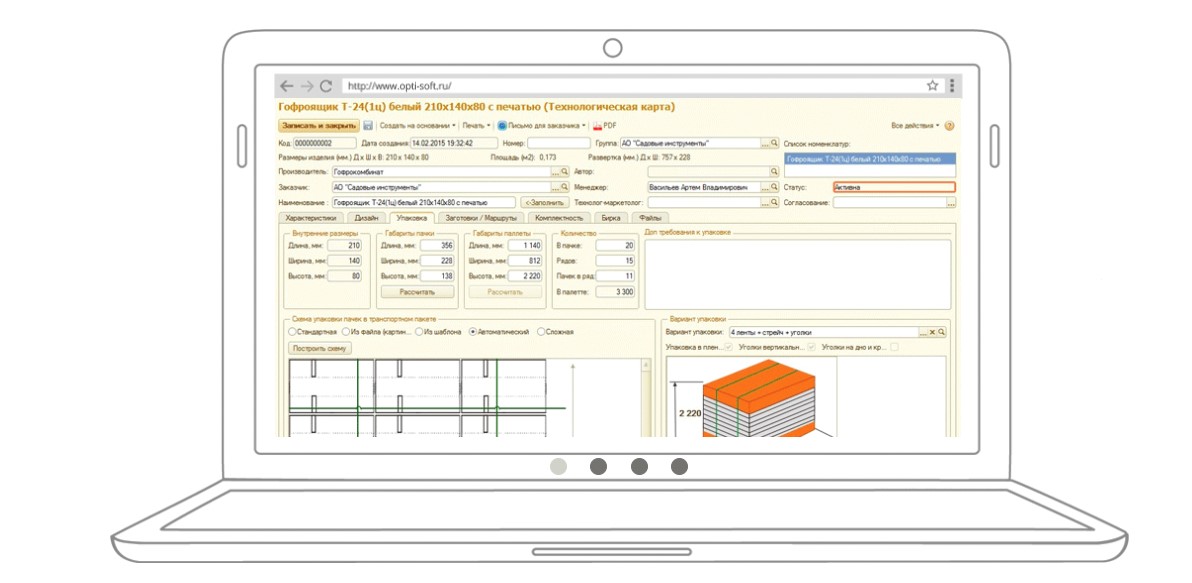 Show all news