News
Implementation of software systems "Sawmill" and "Monitoring"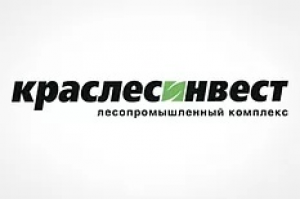 On April 4-5 Director A. I. Shabaev and implementation specialist M.V. Vaulin visited
Kraslesinvest LLC
.
The employees of Opti-Soft personally got acquainted with the implementation results and the use of the "Opti-Sawmill" and "Opti-Monitoring" system directly at the sawmill.
Software system "
Opti-Sawmill
" was developed specifically for sawmills and woodworking mills as a tool for planning, optimizing and managing production and sales.
The
Opti-Monitoring
software system is a modern interface for monitoring the technological processes of various production sites, including economic indicators, their plan–fact analysis, which makes it possible to increase the efficiency of decision-making on enterprise management.
The Kraslesinvest is one of the leaders of the Russian timber industry – since its launch in July 2016 the sawmill has produced close to 2 mln cubic meters of lumber.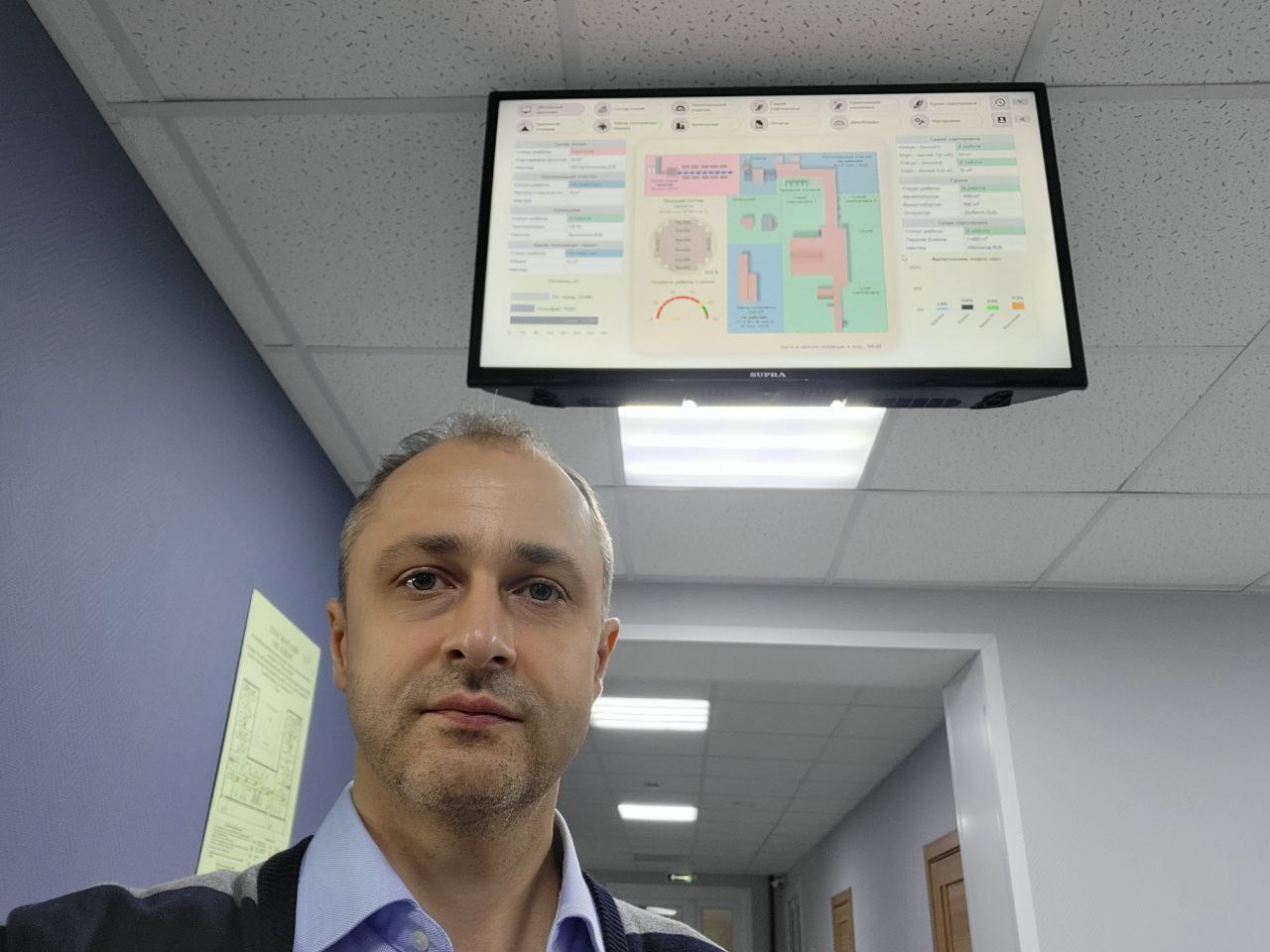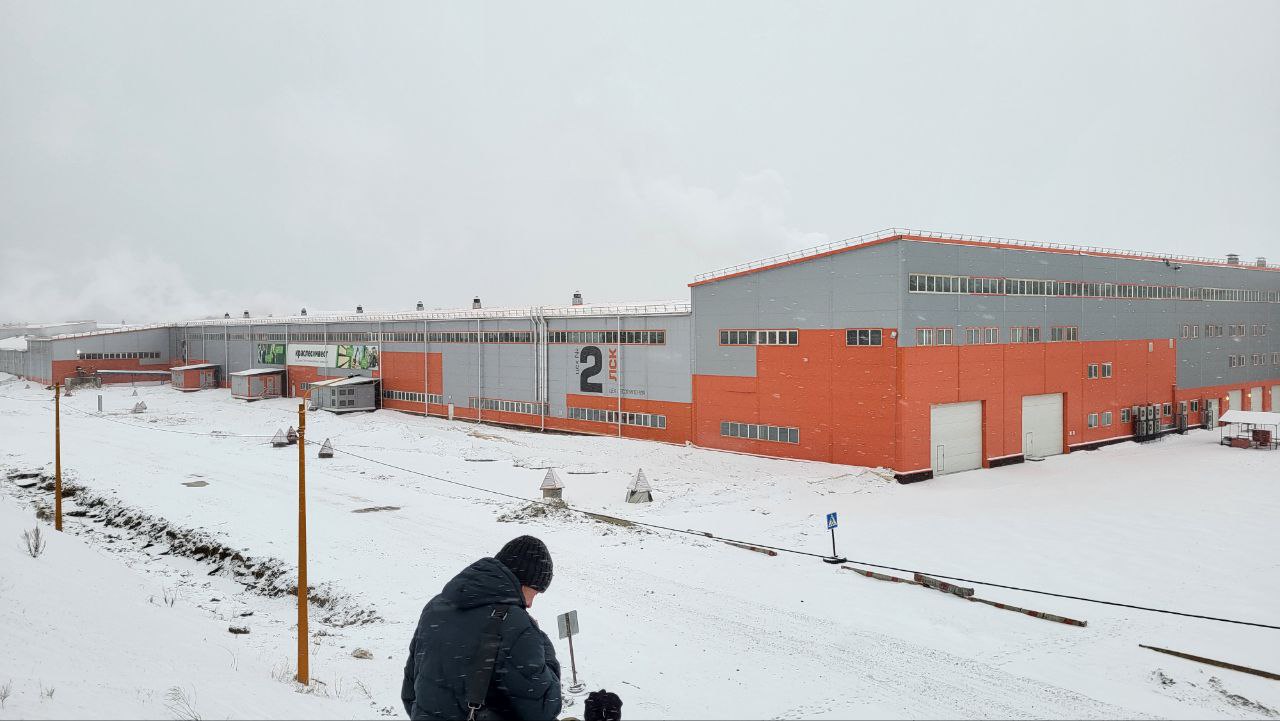 Show all news