News
Implementation of "Opti-Sawmill" software at one of the largest enterprises of the Vologda region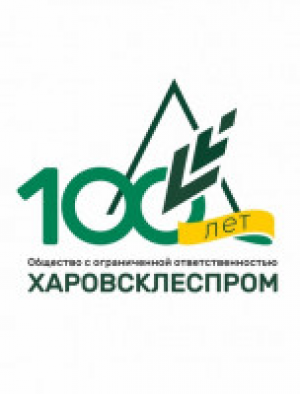 The implementation of
"Opti-Sawmill"
software has been completed at LLC "Kharovsklesprom". The installation includes 4 modules: "Volume planning", "Commercial", "Economics", "Calendar planning".
LLC "Kharovsklesprom"
with its 400 employees is one of the largest timber enterprises of the Vologda region. "Kharovsklesprom" produces lumber from pine and spruce, fuel pellets, as well as technological chips.
The multifunctional Opti-Sawmill system will now allow the company to flexibly and efficiently solve the following economic tasks: increasing the yield and profitability, reducing the costs of raw materials, manage the profitability of incoming orders, etc.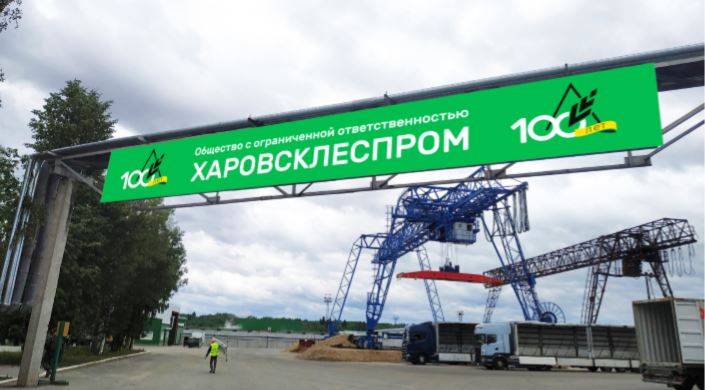 Show all news