News
The demand for modern domestic software in Russia
The company
"Good cardboard"
based on the successful use of the Opti-Corrugated system during 2022 decided to extend the maintenance contract for 2023.
"Good Cardboard" has been on the of corrugated cardboard products market for more than 7 years, and with modern technologies and equipment produces 5 mln square meters monthly. Corrugated boxes and trays are made according to GOST or customer drawings.
Opti-Corrugated
software was developed using advanced technologies together with complex mathematical models and optimization algorithms. It includes the best solutions and practices for automation of corrugated cardboard mills.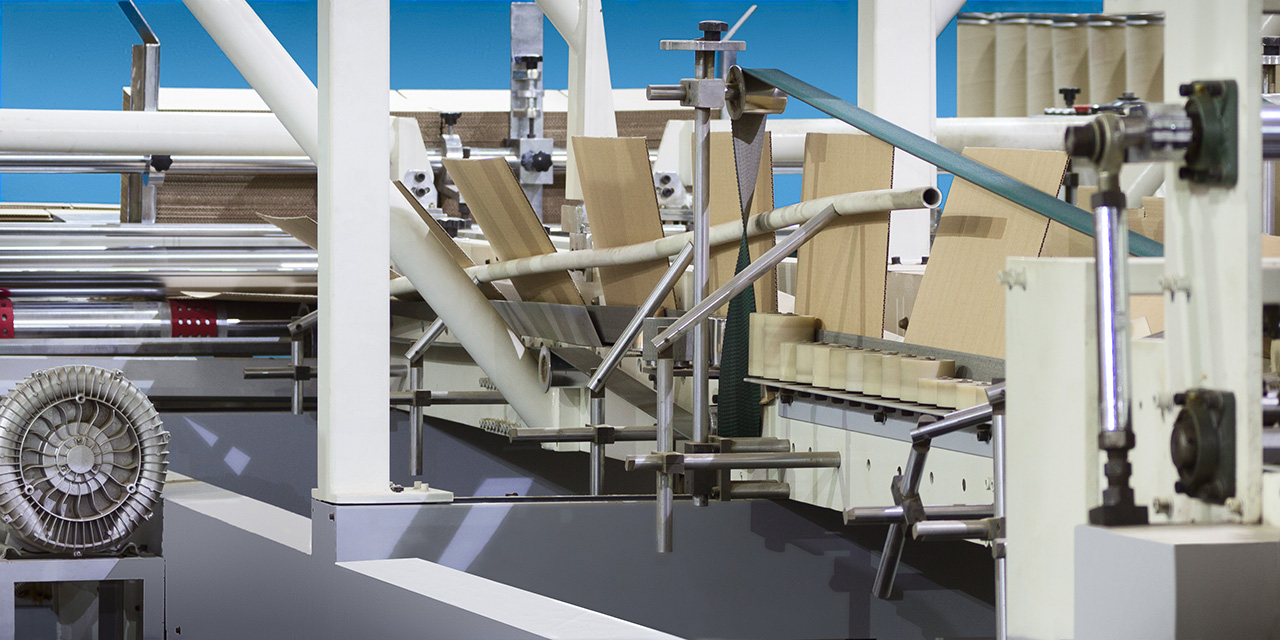 Show all news