News
Opti-Soft presents its own developments at RosUpack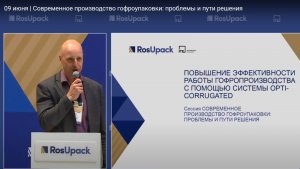 The 26th International Exhibition for the Packaging Industry
RosUpack
was held in Moscow from June 6 to 9 at the Crocus Expo IEC. 418 companies from 18 countries and 50 regions of Russia took part in the exhibition. During conferences, seminars and discussion sessions at the Forum of Packaging Manufacturers and Consumers, experts discussed a wide range of issues - from forecasts for the development of the packaging market and the consumer sector to current experience in solving problems of import substitution of individual components in the production of packaging.
At the session "Modern production of corrugated packaging: problems and solutions" Dmitry Kositsyn, Deputy Director of "Opti-Soft", presented the report "Improving the efficiency of corrugated production using the "Opti-Corrugated" system".
The advantages of the "Opti-Corrugated" system were noted: increase of efficiency production, planning optimization, integration with equipment and IT systems of enterprises.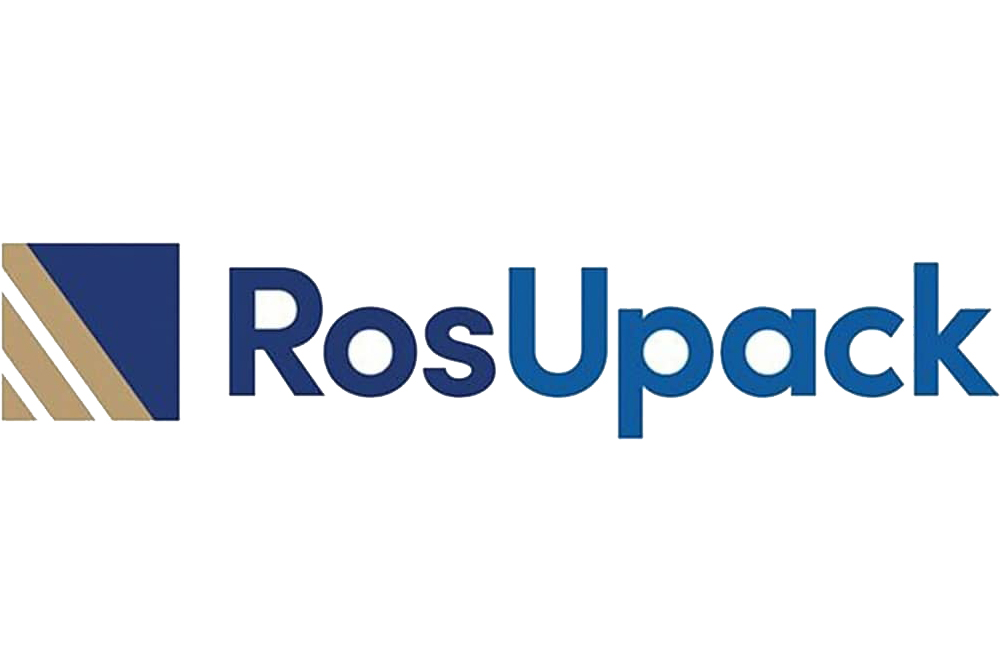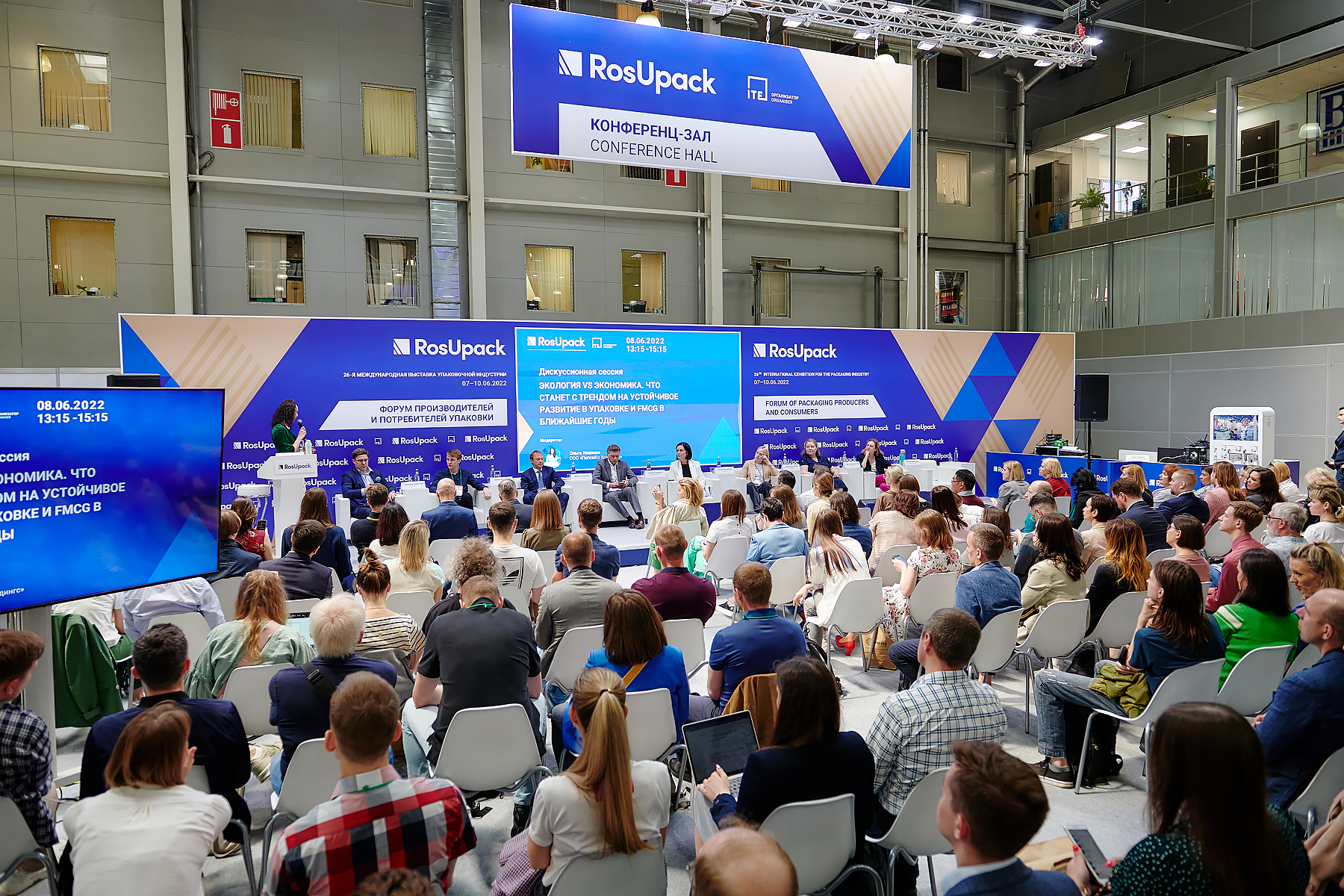 Show all news