News
Maintenance contract for the Opti-Corrugated production planning system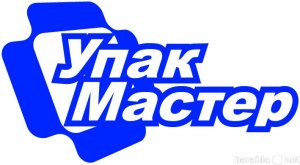 In April 2022,
UpakMaster LLC
, (Rostov region) signed an annual maintenance contract for the Opti-Corrugated
https://www.opti-soft.ru/en/opti/corrug
production planning system. The contract provides for timely installation of software updates, fine-tuning of the information database structure due to changing user requirements and support on using the system.
UpakMaster LLC has been producing corrugated cardboard and corrugated packaging since 2003, consistently increasing its capacity and expanding the geography of deliveries.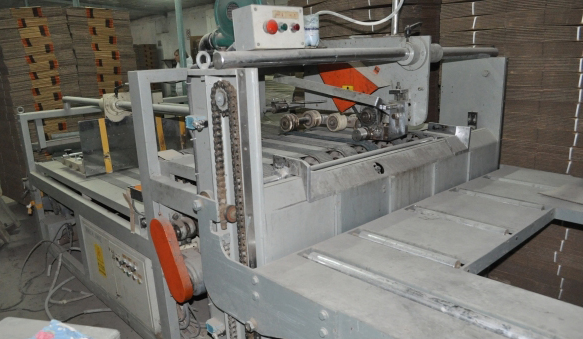 Show all news