News
Opti-Sawmill at the Ilim Timber sawmills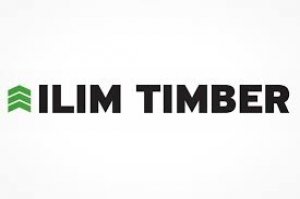 Opti-Soft continues to develop cooperation with one of the world's leading sawn timber producers - Ilim Timber. Software system for planning, optimizing and managing production and sales "Opti-Sawmill" has proven its effectiveness at Ilim Nordic Timber (Wismar, Germany), Ilim Timber Bavaria (Landsberg am Lech, Germany), Ilim Timber LLC, Ust-Ilimsk (Eastern Siberia).
Therefore the expansion of the Opti-Sawmill software system continues at the Ilim Timber sawmill in Ust-Ilimsk through the implementation of a new module - "Economic".
The annual production capacity of Ust-Ilimsk sawmill is 600 thousand m3 of sawn timber.



Show all news