News
Pre-project survey of the Russian leader in Z-cardboard production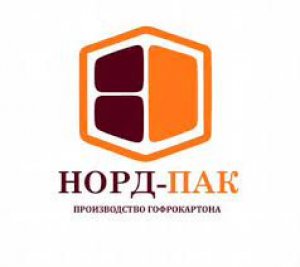 The "Nord-Pak" company produces Z-cardboard, sheet cardboard, non-standard packaging and corrugated packaging, as well as all types of corrugated boxes according to the FEFCO catalog.
In production of corrugated board "Nord-Pak" uses only environmentally friendly materials.
The pre-project survey will result in installing the Opti-Corrugated production planning system. In the course of the project, the requirements for the specified software system will also be formed and agreed, and a schedule for its implementation will be developed.



Show all news