News
Enhancing the paper production planning system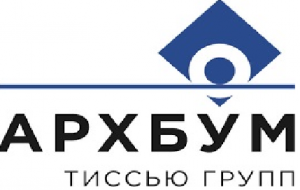 The end of the year 2020 was marked by signing the additional agreement to the previous contract between Opti-Soft LLC and
Arhbum Tissue Group LLC
(Kaluga) .
The project aims at further development of the
Opti-Paper system
by implementing new features for managing business processes and enhancing functionality to continuously cover the production chain of the paper machine section.
In particular, the new functions include notification of a new order to an employee of the planning department through the user interface; display of operational information about the order production status; displaying the queue of rolls and packages on the transport packaging line, etc. The process of creating a set and sending it to the transport line will be automatic to minimize operator errors when forming a set from rolls.
Vertical integration of the Arkhangelsk PPM holding is unique in the industry and provides the Arkhbum Tissue Group project with the most efficient resources, which distinguishes it from its competitors. The Kaluga mills's annual capacity is 210 thousand tons.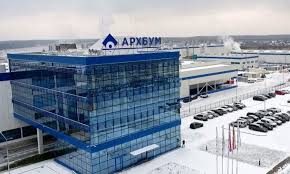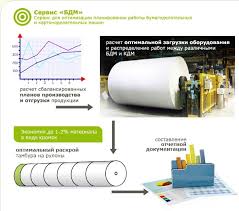 Show all news