News
The implementation of the Opti-Corrugated in the Urals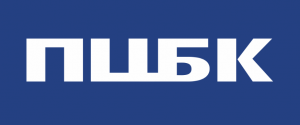 In 2022, the UralPaper enterprise, part of the PPPC group of companies (Perm), began implementing the Opti-Corrugated software system. Currently, UralPaper is one of the leading companies in the Urals with a staff of about a thousand people. The main company`s products are packaging cardboard, paper and corrugated cardboard products.
The Opti-Corrugated software system was selected as the leading product in Russia for planning and managing production of corrugated cardboard products. It completely replaced the foreign Pc Topp system (Germany).
PS Opti-Corrugated is developed using modern programming technologies, complex mathematical models and optimization algorithms; it is based on the best practices for automation of gofropreprises. The use of the system reduces the cost of production by 5-10% and raw material losses by 1.5-4%.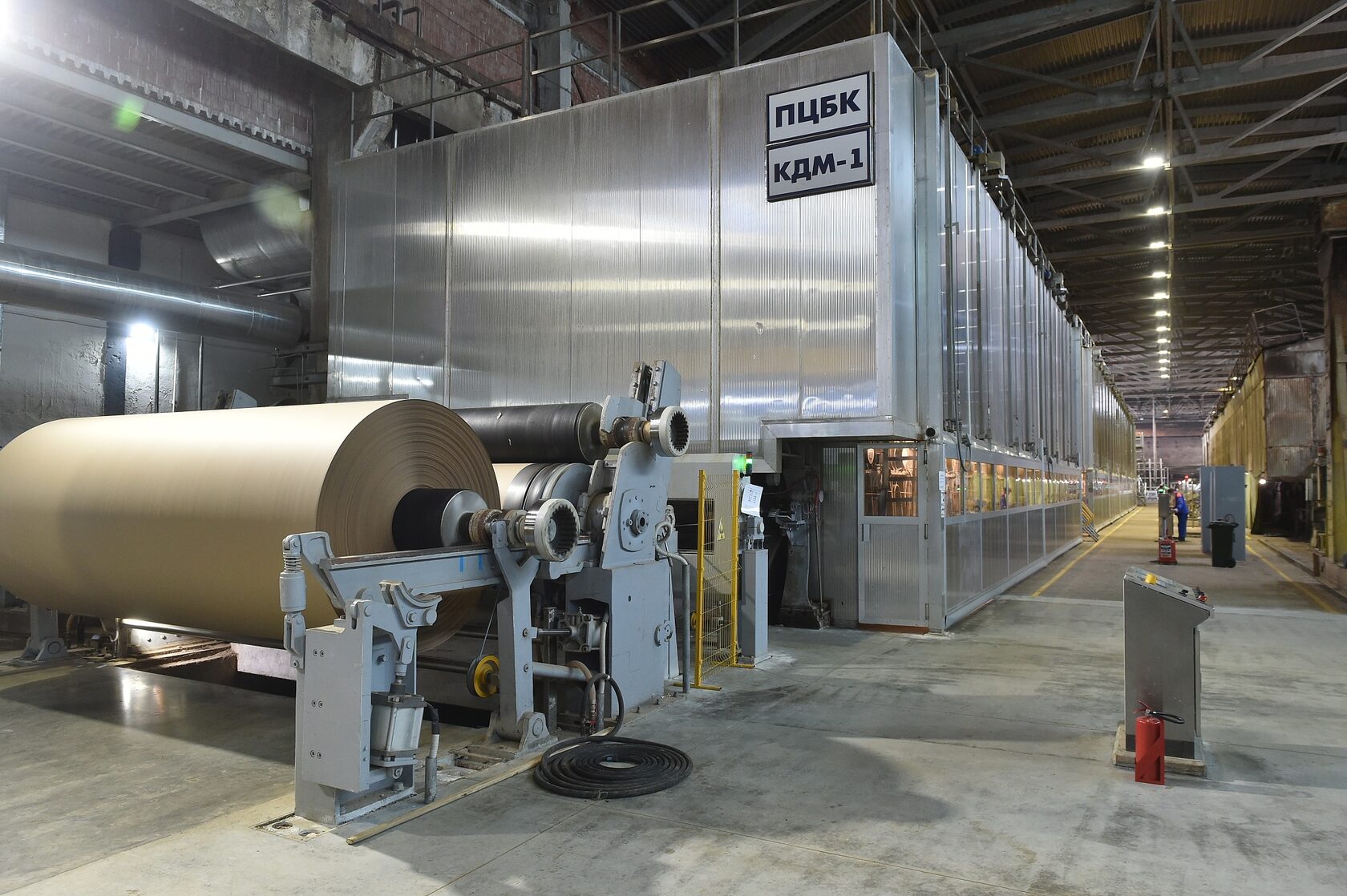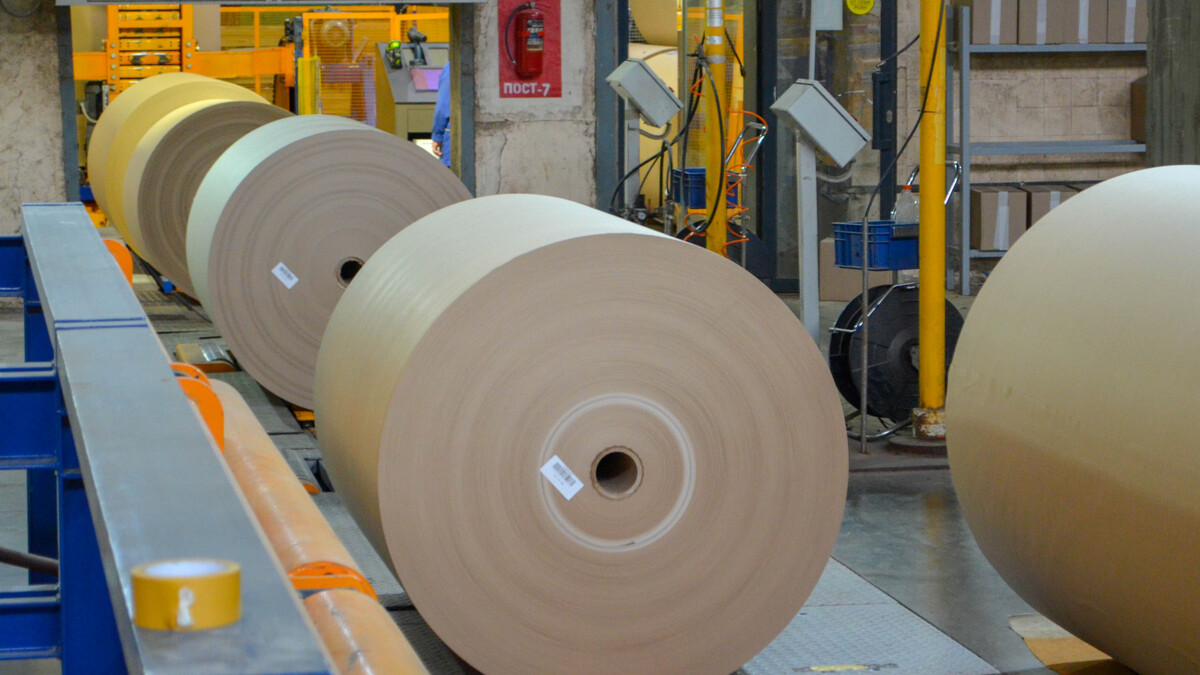 Show all news