News
Pre-project inspection in LLC "Kama"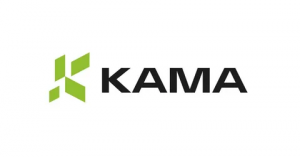 LLC "Kama"
is the first specialized production of coated cardboard and paper in Russia. The company uses the best technologies, adheres to the principles of environmental friendliness, social responsibility, preserving the enterprise traditions.
A contract has been concluded with Kama LLC for a pre-project survey for the possibility of further implementation the Opti-Paper software.
"Opti-Paper"
– enables finding the optimal plan for the production of paper/cardboard on several paper/cardboard machines, taking into account the production technology, regardless of the number of customer orders and process equipment configuration.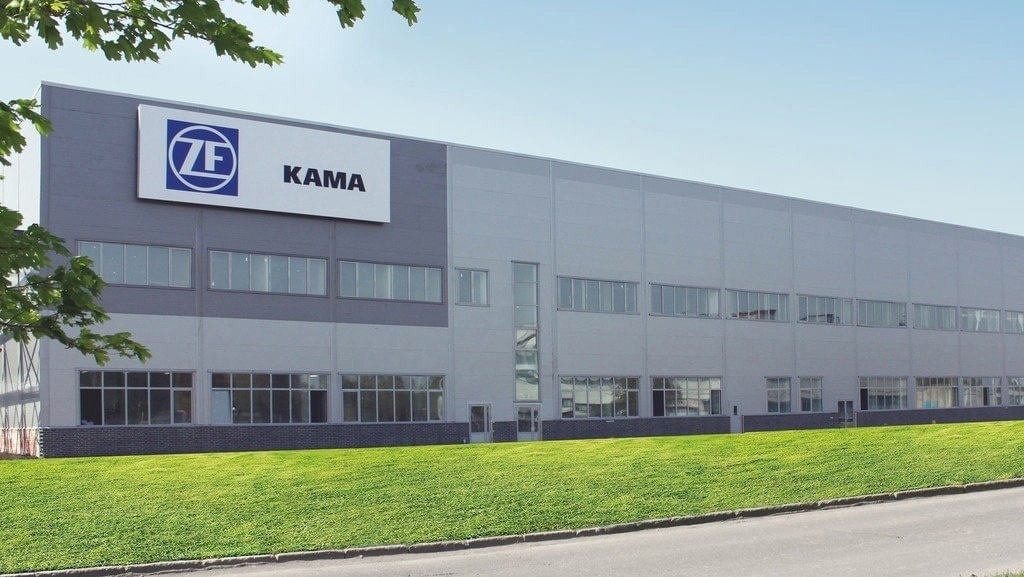 Show all news