News
Continuation of cooperation with Kondrov Paper Company

LLC "
Kondrovskaya Paper Company
" is a multifaceted enterprise with a high level of production technologies and the largest manufacturer of corrugated cardboard and products. The production capacity of the enterprise is 10 million m2 per month. LLC Kondrovskaya Paper Company, using modern technologies and many years of experience in the paper and packaging industries, strives to optimize the business processes and maintain a high level of service. For that purpose in February 2023, the contract for installing the updated version of Opti-Corrugated was signed.
Opti-Corrugated
is designed to manage the production at large corrugated cardboard enterprises. The system was developed using advanced software development technologies together with complex mathematical models and optimization algorithms. It includes the best solutions and practices for automation of corrugated cardboard mills.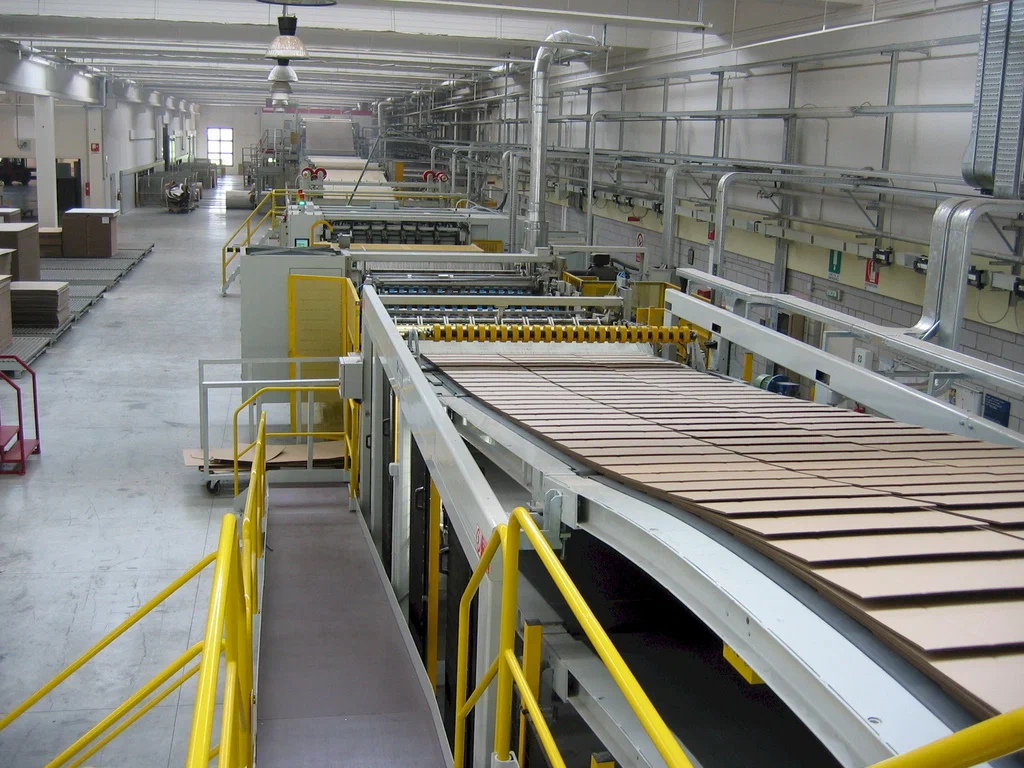 Show all news