News
Prolongation of the maintenance agreement in Togliatti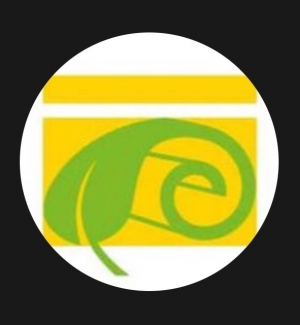 Yellow Box LLC
(Togliatti) is engaged in the production of three-layer and five-layer corrugated cardboard and products. A year ago, after the implementation project was completed, the company has initiated the maintenance agreement.
This software system is designed for corrugated cardboard producers – for production planning, reducing costs and ensuring the proper level of quality.
Due to the proven effectiveness of Opti-Corrugated, the maintenance contract has been extended for the next 12 months.
Show all news