News
Conclusion of a support agreement after the successful implementation of the Opti-Corrugated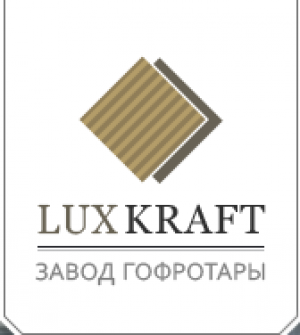 The
Luxcraft
corrugated packaging plant is a modern, actively developing company in accordance with the needs of the market, constantly improving the production of corrugated packaging and cardboard packaging. During 2022, the company introduced the "Opti-Corrugated" for planning and managing production facilities for the production of corrugated cardboard products. The system combines the commercial and production services of the enterprise, ensures the execution of orders "just-in-time" and allows you to reduce production costs.
Based on the results of successful implementation, an enterprise support agreement was concluded for the timely installation of software updates, technical support for the use of the system and additional refinement of the structure of the information database in connection with changing user requirements.
The agreement provides for timely installation of software updates, fine-tuning of the database structure to accommodate for new user requirements and support on using the system.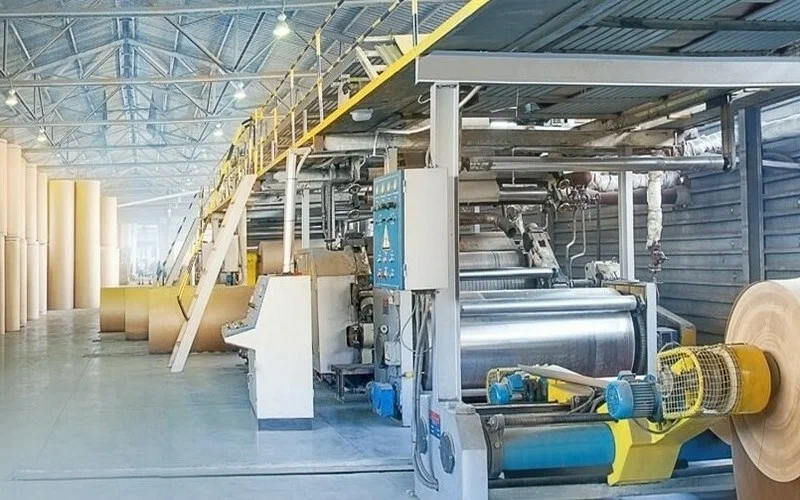 Show all news