News
New application of the "Opti-Loading" system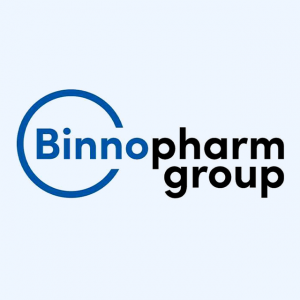 Binnopharm Group LLC
is one of the largest medicine manufacturers in Russia, established in 2020 as a result of AFK Sistema`s consolidation of pharmaceutical assets. The mergered company includes the plants "Synthesis", "Alium", "Binnopharm" and "Biocom". The company produces a wide range of prescription and over-the-counter medications. Own production of active pharmaceutical substances allows to produce 20% of products on a full cycle.
Binnopharm Group medicines are widely represented in the tender and retail segments of the Russian pharmaceutical market and are exported to 13 countries.
The company became interested in the "
Opti-Loading
" system. During the project, the dimensions of corrugated packaging (filled with packages of goods) were calculated for maximum filling of boxes and pallets, taking into account multiple requirements for the placement of goods in the corrugated packaging.
Binnopharm Group LLC was satisfied with the calculation results. As a result, the volume of products on a pallet increased by 20..50%. Thus, "
Opti-Loading
" can be successfully used to optimize the shipment of medical goods.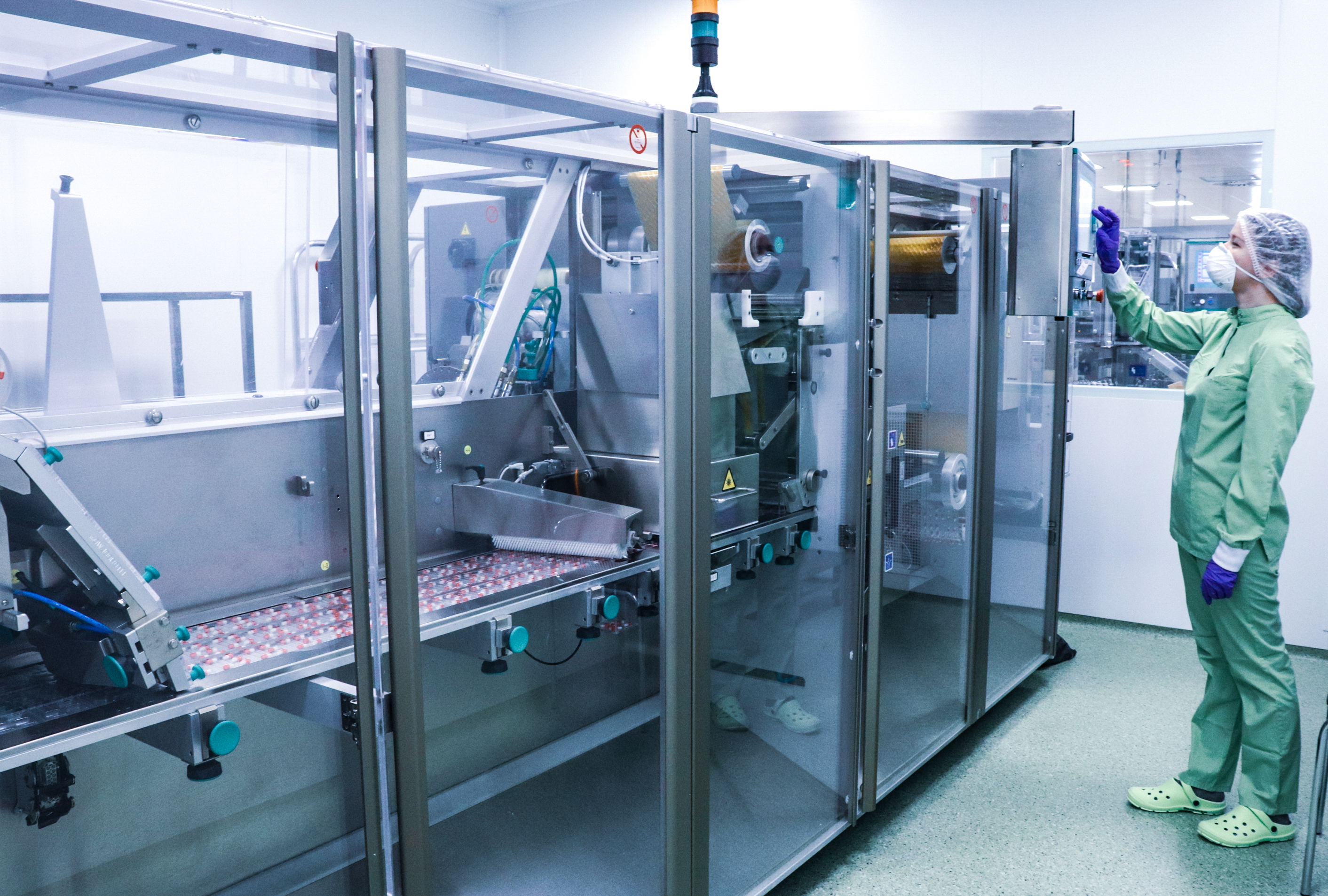 Show all news