News
New curricula at the Training Center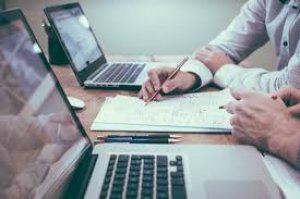 The Center for Automation Systems of PetrSU, together with Opti-Soft, continues to form groups for training specialists to maximize the use of all the capabilities of the Valmet APCS.
From March to May 2023, 5 training courses are being implemented:
Using Valmet DNA software: 06 – 07 March;
OPC server and OPC client in APCS Valmet DNA: 03 – 04 April;
APCS hardware Valmet DNA: April 10 – 14;
Basic and practical programming course in APCS Valmet DNA: April 17 - 27;
Installation and configuration of the Valmet DNA process control system: May 15 – 30.
We invite you to join the emerging groups or order individual training.
Formats - full-time or distance.
Show all news