News
Software installation at LLC "Yaroslavl Cardboard"
An agreement has been concluded for installing the Opti-Corrugated production planning system at LLC "Yaroslavl Cardboard". The company has production facilities in five cities and has about 70% share of the corrugated board market in the Yaroslavl region.
Installation of «Opti-Corrugated» software includes integration of sales management module, production accounting, optimization of loading and shipments accounting.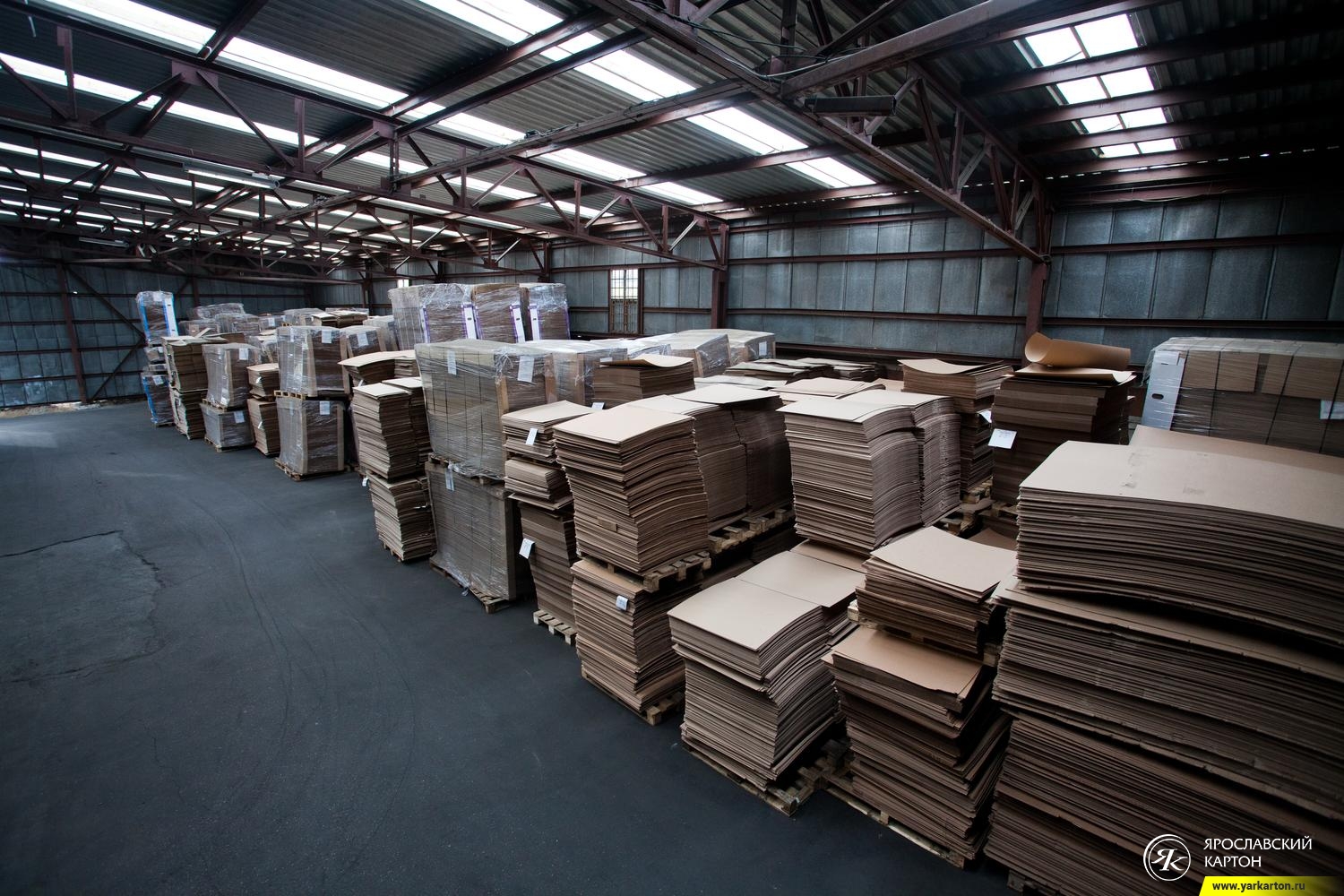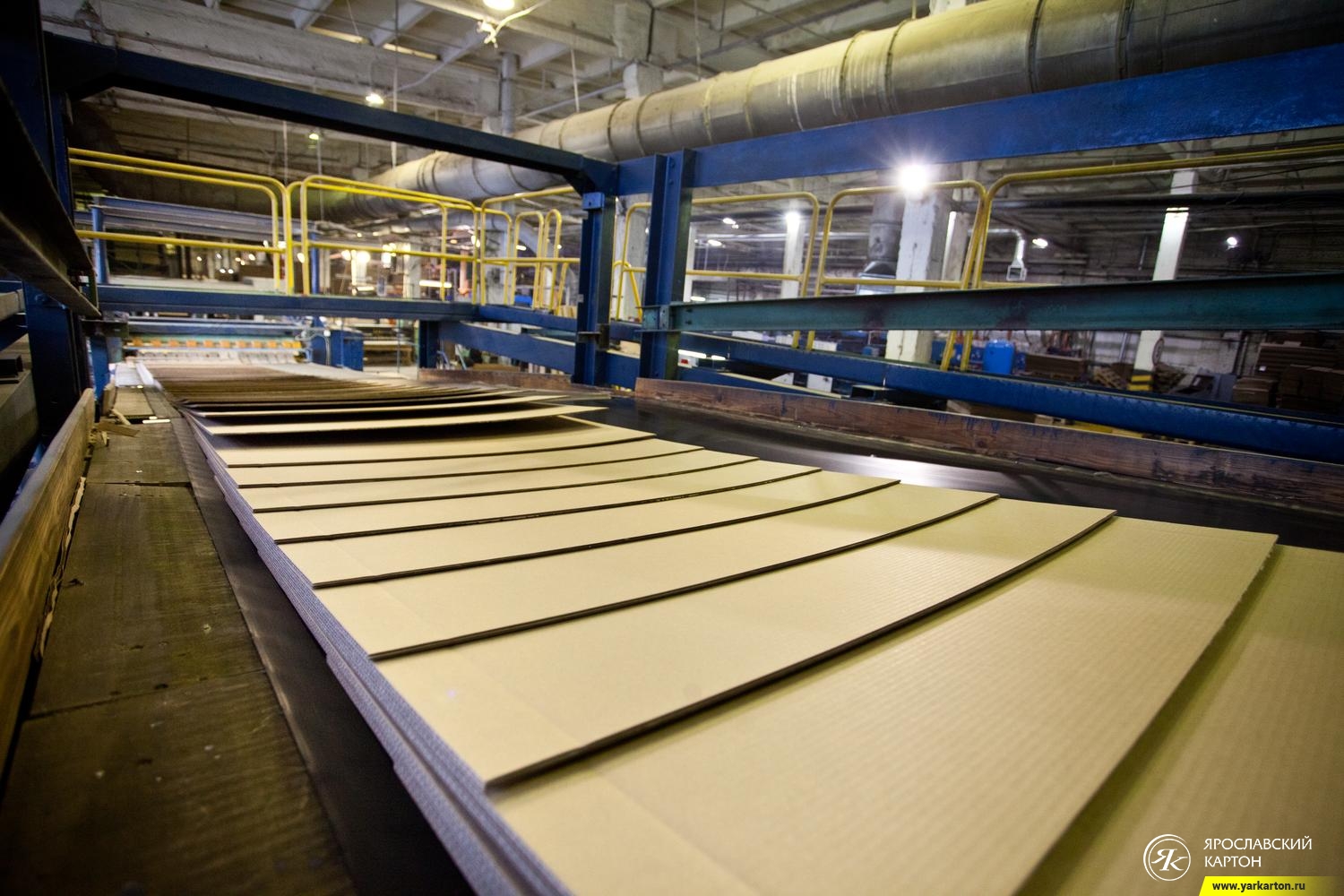 Show all news